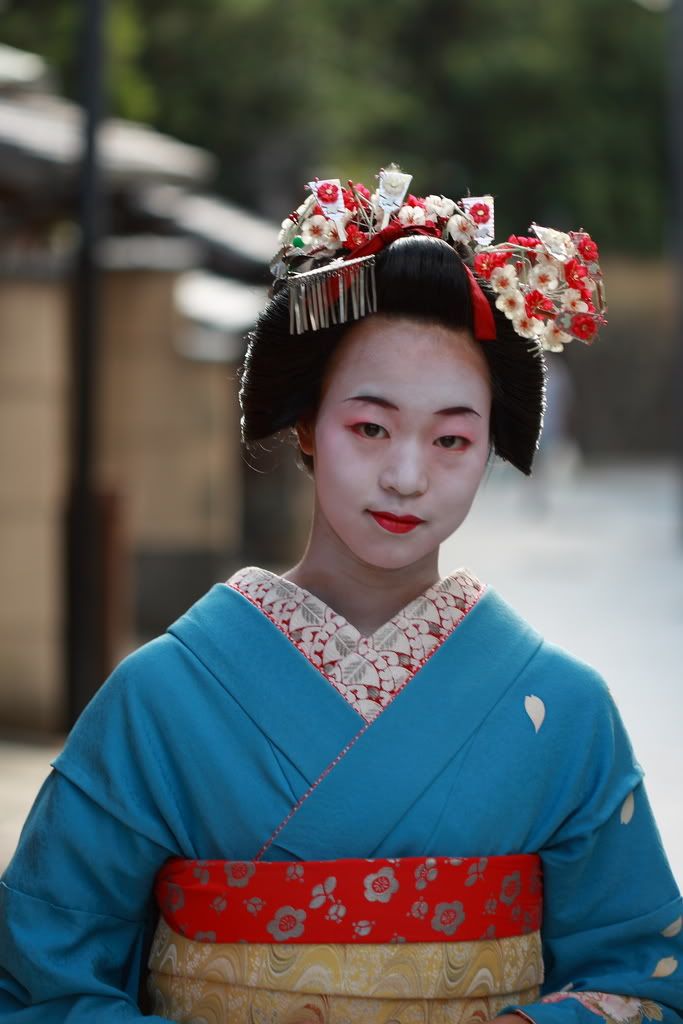 An apprentice Geisha, or Maiko, Gion, Kyoto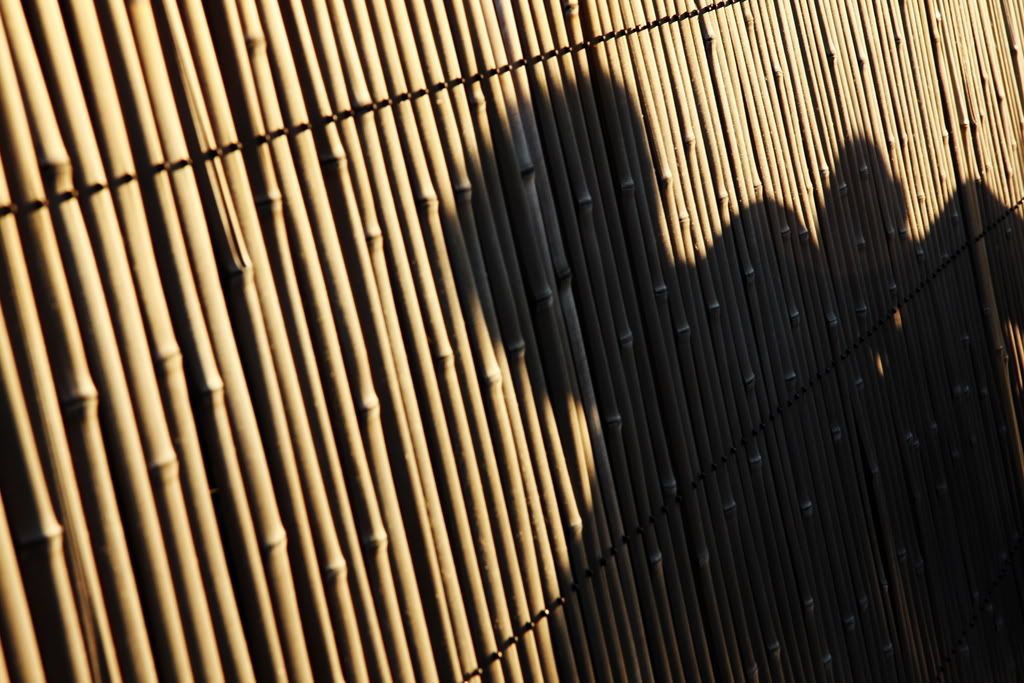 Figures walking by the bamboo framework of a house. Gion, Kyoto.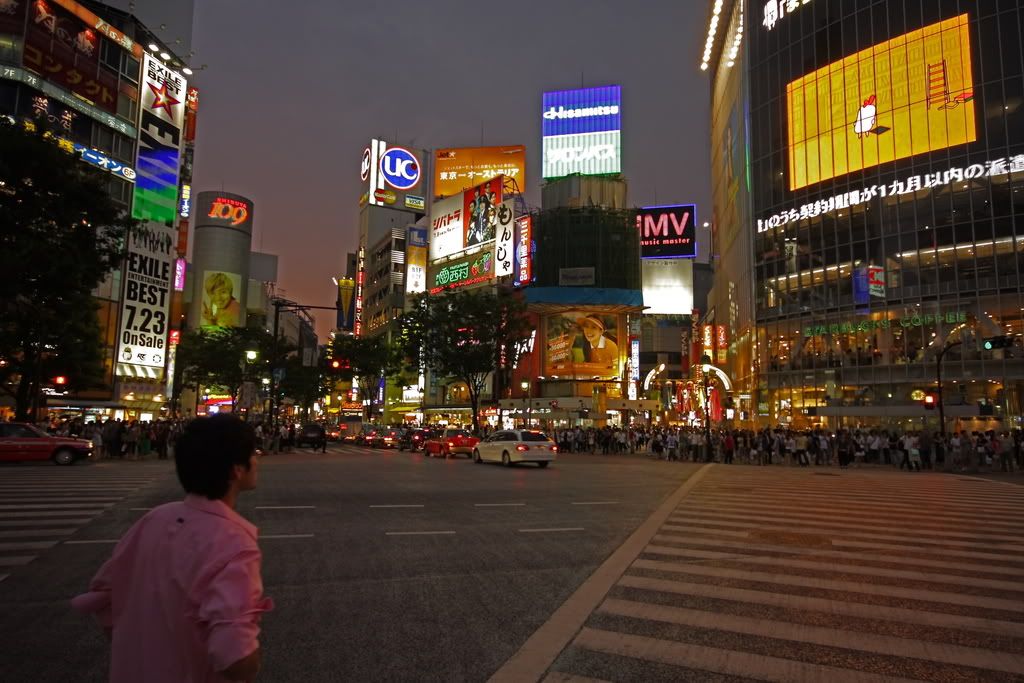 A man stands at the scramble crossing, Hachiko exit, Shibuya.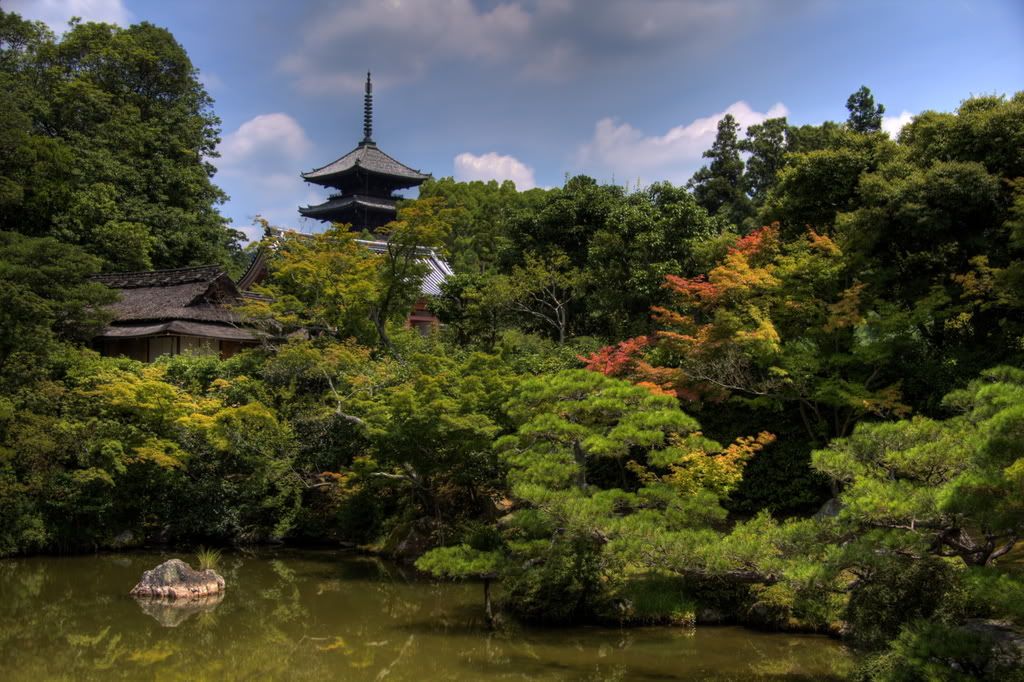 Ryoanji Temple garden, Kyoto.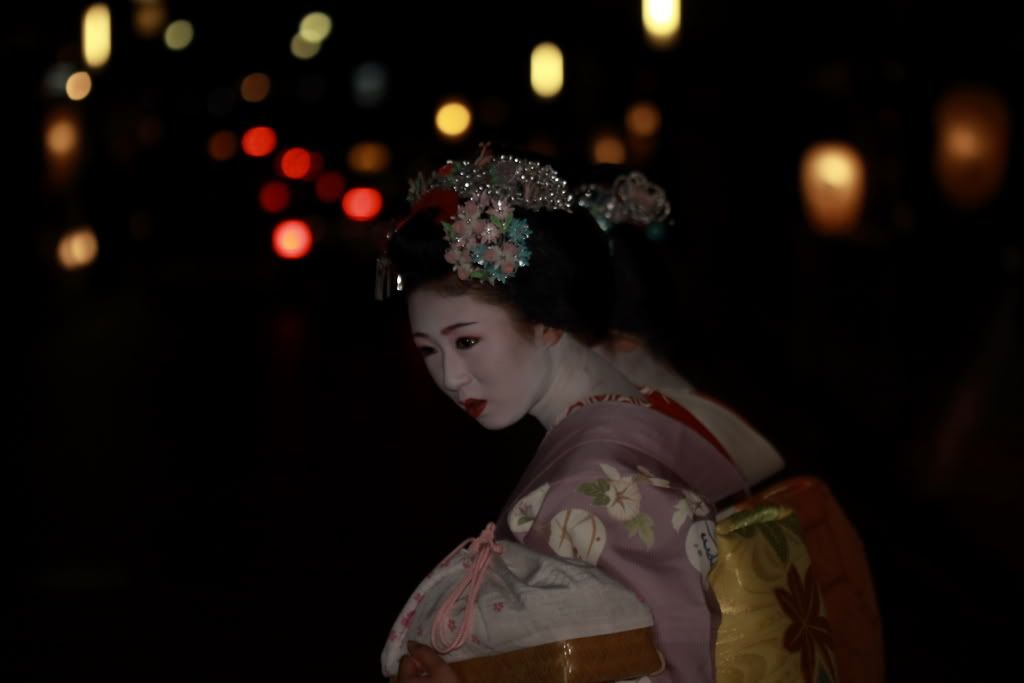 Geisha bow as they bid farewell to their client for the night, Gion, Kyoto.
Geisha district. The streets of Gion, Kyoto.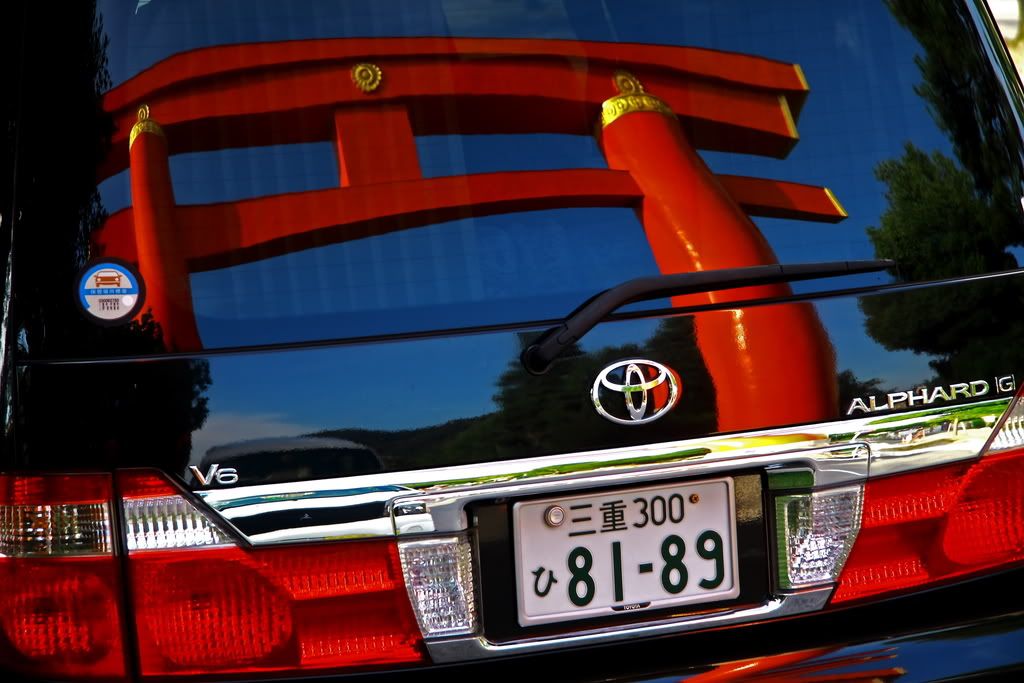 Reflection of the torii, or main gate to Heian shrine (kyoto sequence).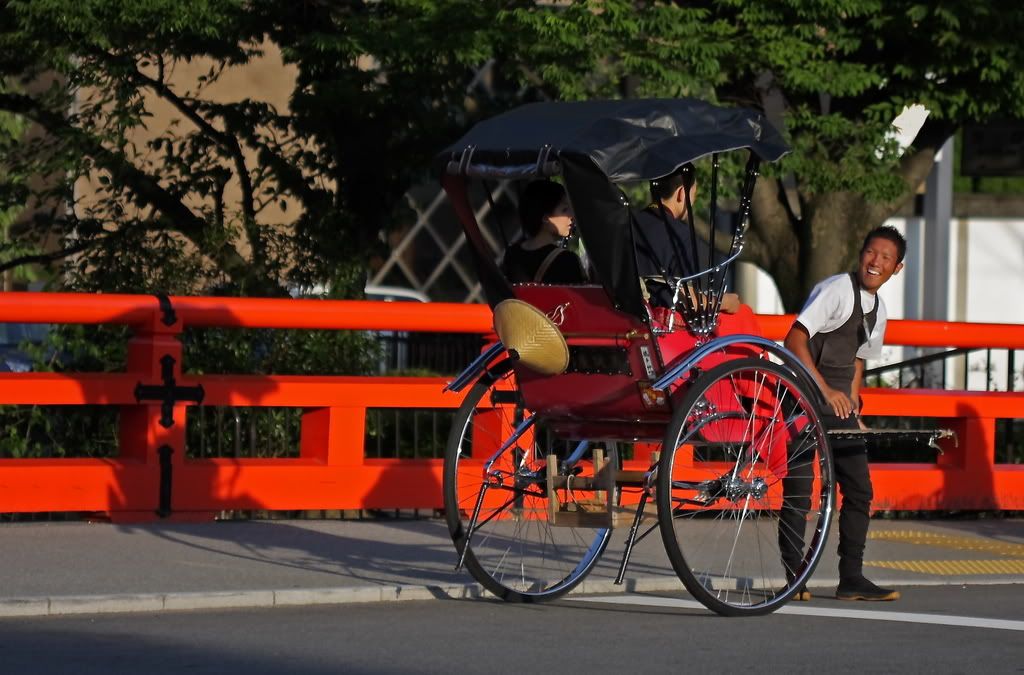 An enthusiastic rickshaw driver on the way to Heian shrine.
A temple building overlooking the lake, Heian shrine
A dragon guards the gate to Kiyumizadera temple, Kyoto.
Dawn, Kiyumizadera Temple, Kyoto.
The Odaiba Bridge (rainbow bridge), Tokyo.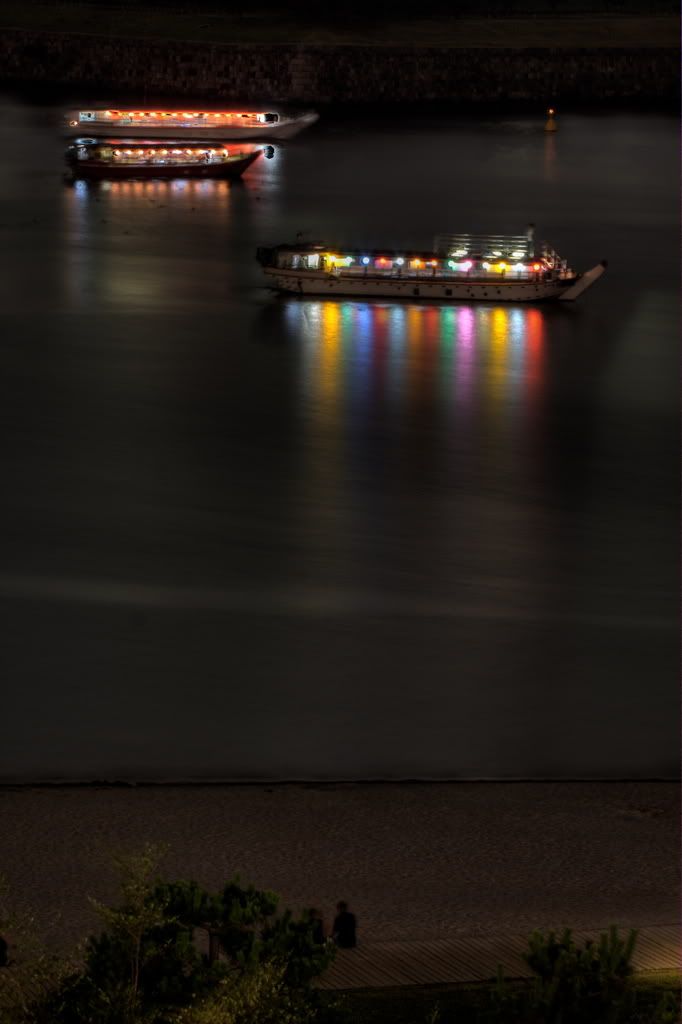 Pleasure boats, Odaiba.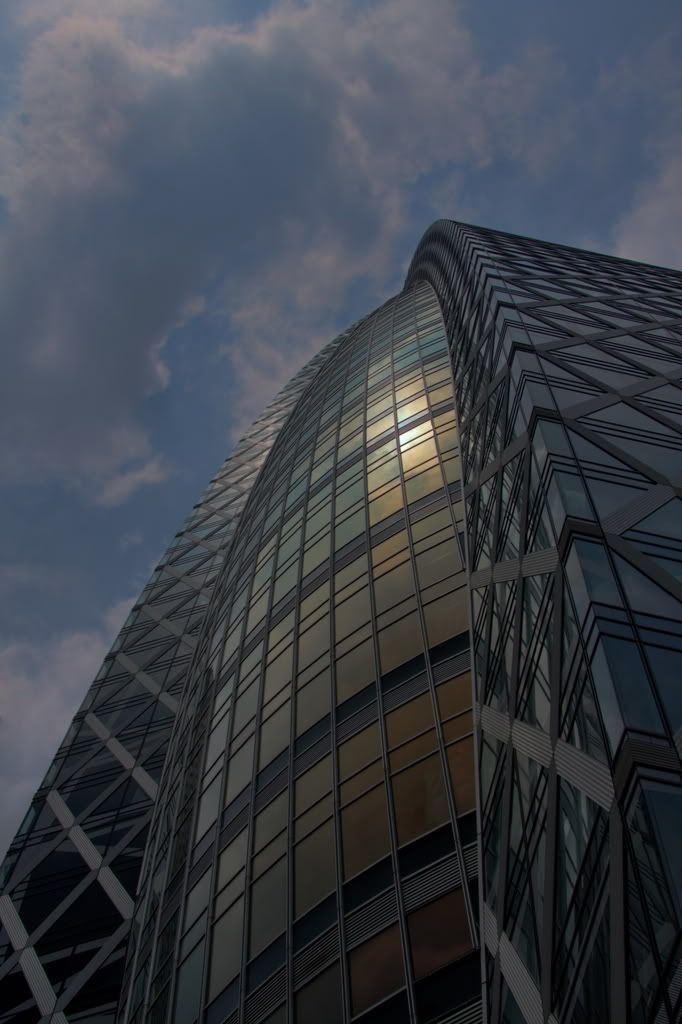 Skyscraper, Shinjuku.
Votive tablets, Meiji Jingu shrine, Tokyo.
The Tokyo Tower.